Oilfield Tanks
Whether your storage needs include upgrading a battery of tanks, building an entirely new site, or replacing a single tank, trust in Squibb Tank Company's experience in the oilfield to deliver the very best products.
The roots of Squibb Tank Company are in the Illinois Basin oil fields and we have established the reputation of delivering the highest quality products. We shop build tanks with the API-Style and "Tri-State" style fitting patterns. At Squibb Tank Company we build durable tanks for the Oilfield nearly every day in sizes ranging from 90 BBL to 500+ BBL.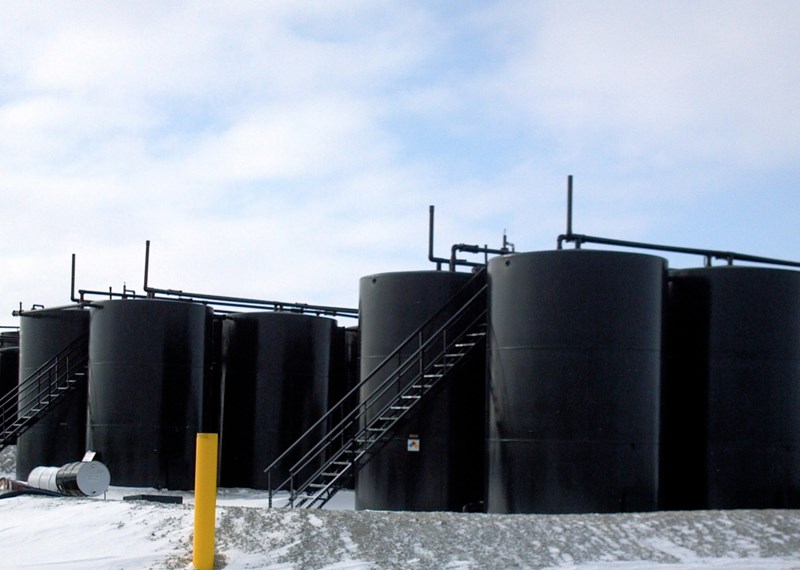 To better serve the Oilfield Industry, we stock various "in-demand" API sized tanks in our yard for immediate delivery and we offer the complete compliment of oilfield tanks including gun barrels, free water knockout, and stock oilfield tanks. Moreover, Squibb Tank Company custom manufactures vacuum tanks (truck mounted) for the oilfield and environmental cleanup industries. Vacuum truck tanks are constructed with a fully-welded baffle and gusset system for superior durability. As with all Squibb Tank Company products, each ordered tank is custom tailored to meet the customer's specific requirements.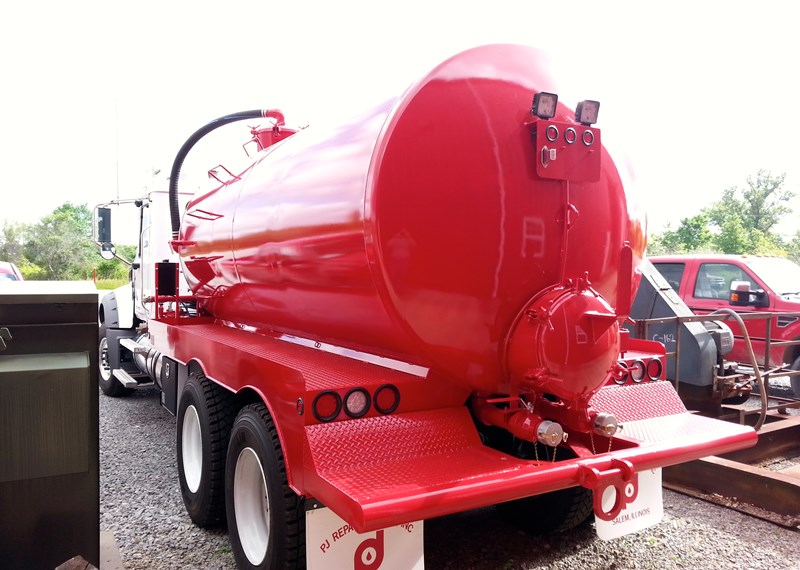 When it is time to invest in Oil & Gas storage solutions, Squibb Tank Company can build to suit. Our operation offers blasting, coatings, and stairway/walkway to further customize the project to meet your needs. Additionally, Squibb Tank Company manufactures top rails and safety-caged ladders. We use heavy-duty components and shop fit them for assurance in field assembly. Compare our top rails and safety caged ladders to anyone's for durability and price; you won't be let down.
If you need environmentally safe liquid storage, Squibb Tank Company can build the tank you need to get the job done right.